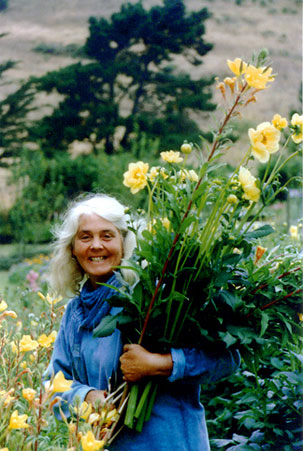 Join us on September 15 for the next Community Meeting. We will have great news, hopefully, on the two major climate bills in the legislature, and information and activities related to the COP Meeting in Paris in December.

Wendy Johnson, Zen meditation teacher and author of Gardening at the Dragon's Gate, will be our featured speaker. Wendy will dialogue with us about the "roots" of the spiritual and moral connection to the changing climate while looking at the increasing discussions about social and economic justice and how they are related to the Pope's Encyclical and his visit to the US. She will also discuss how to take care of our own spirits while dealing with it all.
Do you like this post?