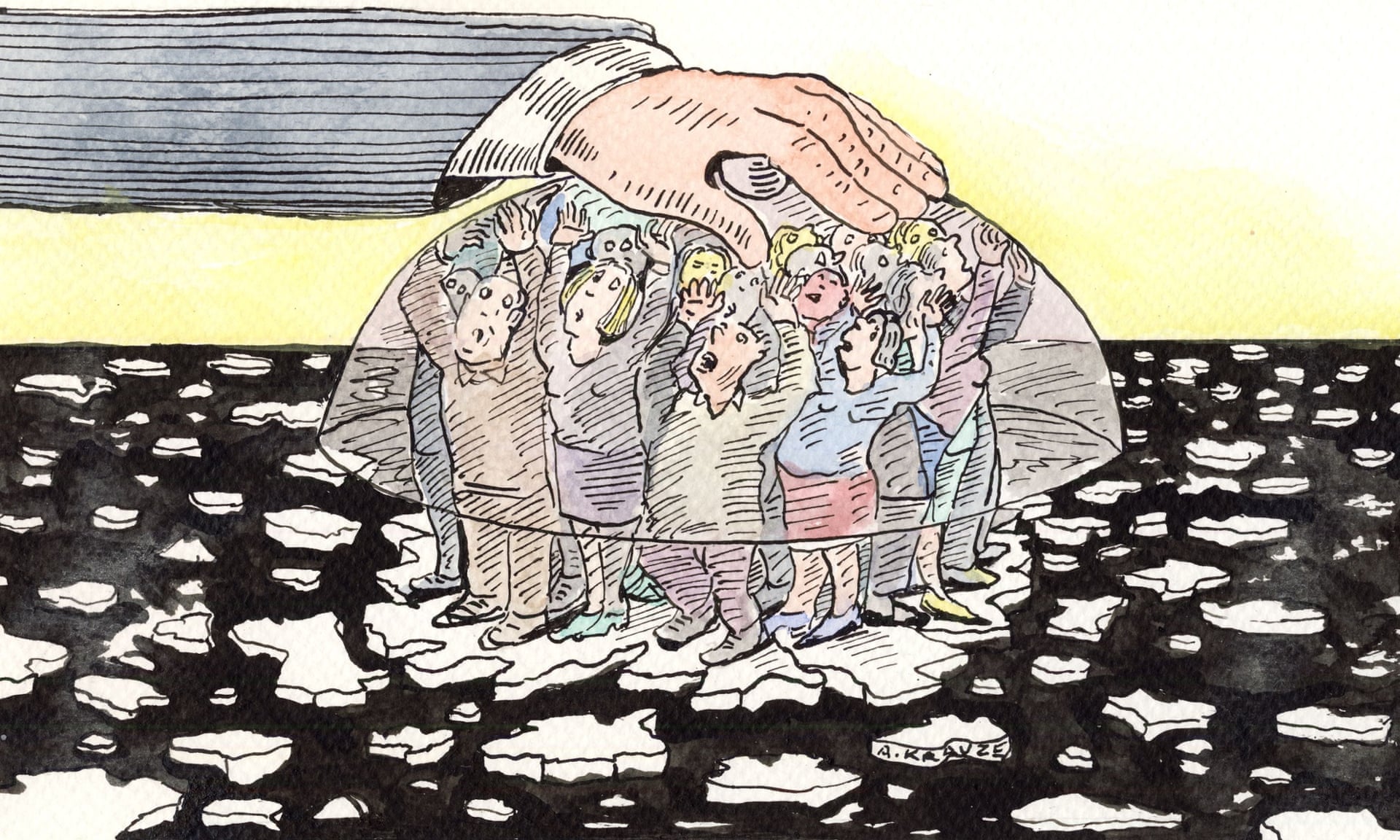 By banning protest at COP21, Hollande is silencing those facing the worst impacts of climate change and its monstrous violence
Whose security gets protected by any means necessary? Whose security is casually sacrificed, despite the means to do so much better? Those are the questions at the heart of the climate crisis, and the answers are the reason climate summits so often end in acrimony and tears.
Do you like this post?